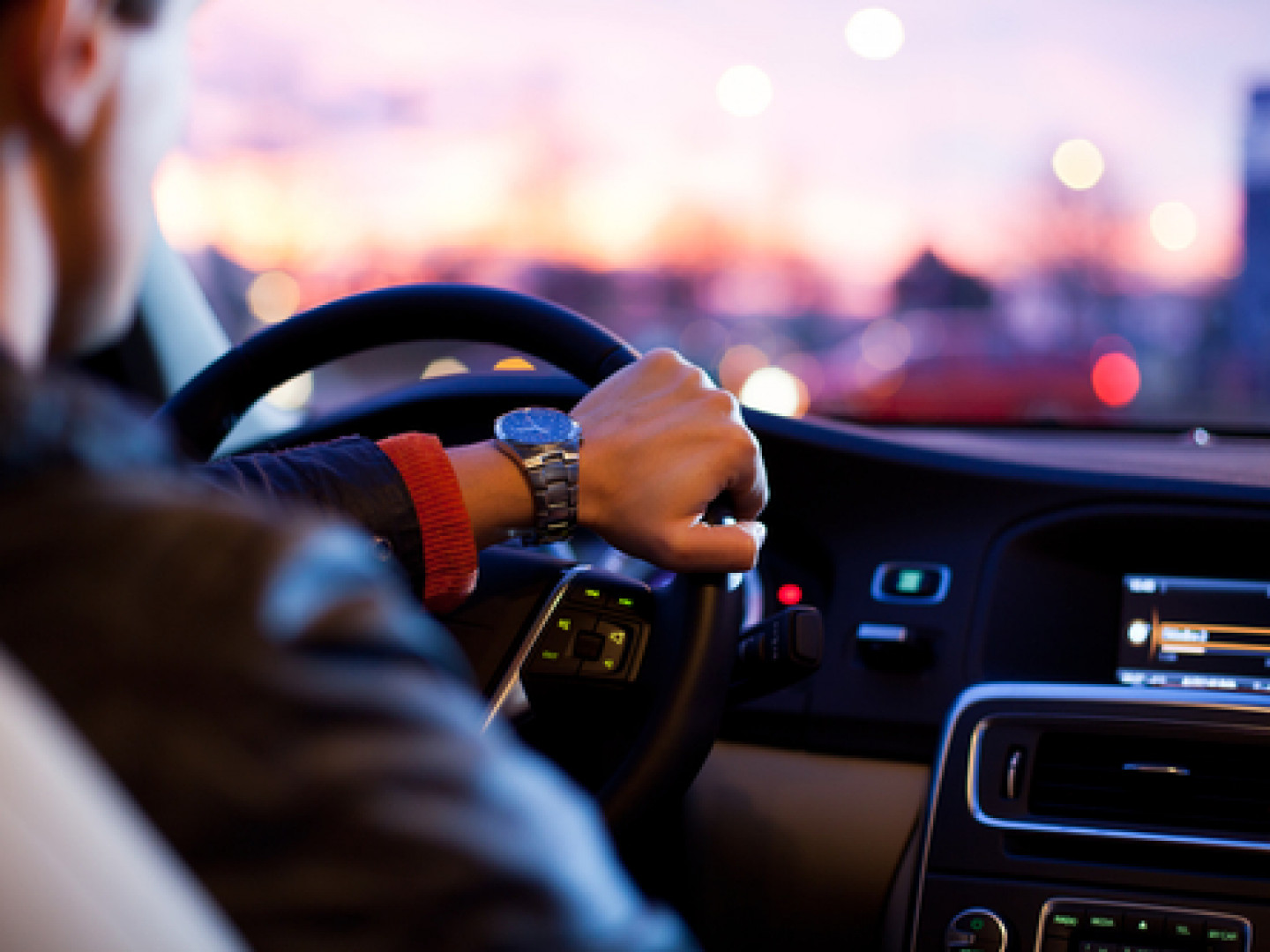 An Insurance Company on Your Side
Auto Insurance coverage in Elyria, Twinsburg, Parma, and Surrounding Areas in OH
Required by the DMV for all motorists, auto insurance can be hard to obtain if you possess a bad driving record or a suspended license. At 1st Ohio Insurance, we proudly help individuals get the coverage they need to get back on the road. And we even help with the SR22 form!

Bad credit? Bad driving record? Suspended license?

No problem! At 1st Ohio Insurance, we believe that nobody should be rejected for the insurance for their life, work and family. In fact, we specialize in handling the insurance needs of individuals unable to obtain insurance from a large, national insurance company.